Urgent! Help Needed!
Urgent! Help Needed!
June 12, 2017

Tanya Martens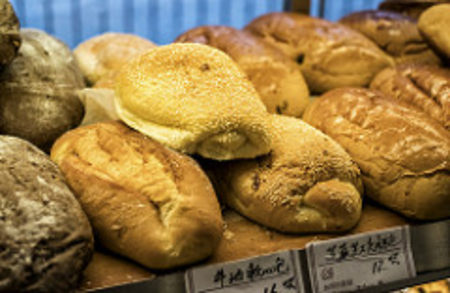 Volunteer for Bread Pick up required!
The Community Meal is looking for volunteers to pick up donated bread from Cobs bread at Blundell centre on the 2nd and 4th Wednesday evenings of the month. This works best for someone with a large vehicle as Cobs donates alot of bread!
The job takes about an hour. Collect bins from the church, fill the bins with the donations from Cobs just after they close in the evening and return the full bins to the church.
Guests at the meal look forward to buns/bread with their weekly meal on Thursdays at the church. In addition, every two weeks, guest are able to take a loaf of bread home after the meal. This is an important ministry! We need new volunteers for July.
Please contact the church if you can help. Thank you.
Photo Credit: Matthew P Sharp 1984 Flickr via Compfight cc
Ministry Outreach Ministries