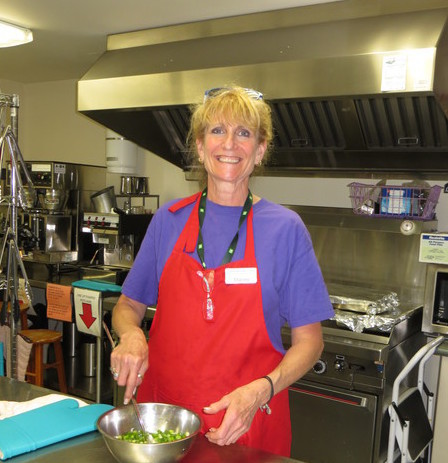 Welcome Chef Stacey!
Stacey Kettleman is the new chef of our Community Meal.
Stacey is a people person who loves giving back to the community by being involved in many non-profit organizations. Stacey has a passion for cooking and has 27 years' experience as a chef in a catering business, in a restaurant, camps etc.
She is a mother of two and is now thrilled to shower her new granddaughter with love. We are happy to welcome Stacey to our Community Meal!