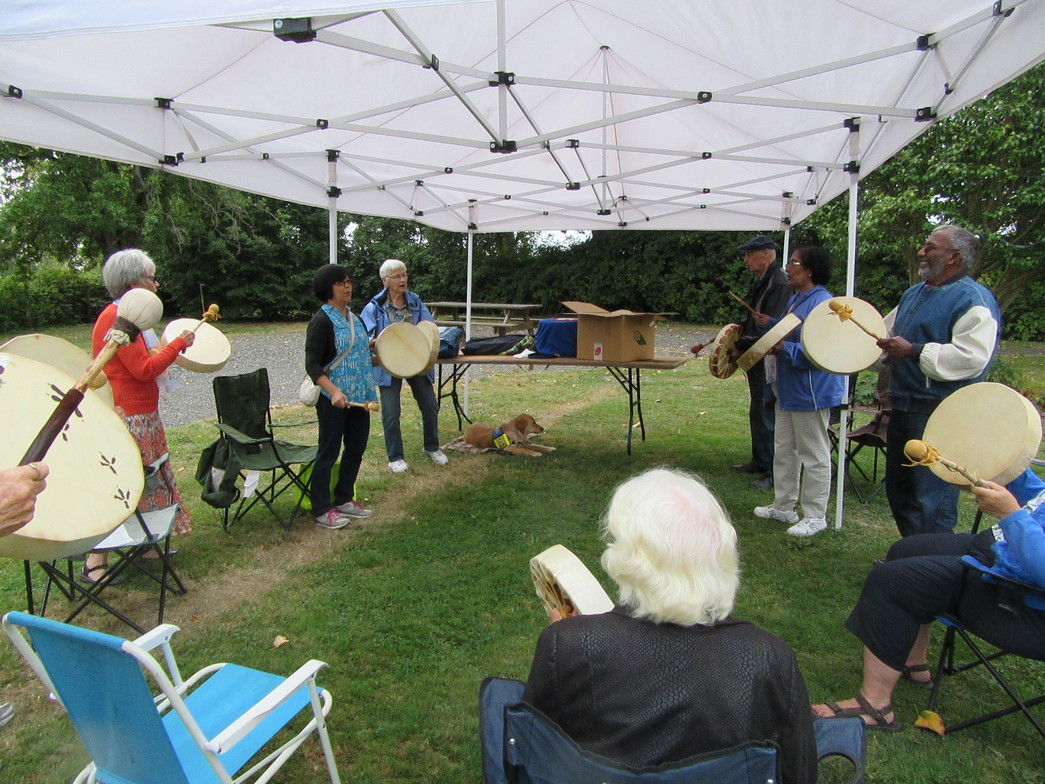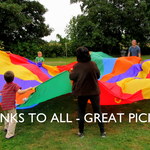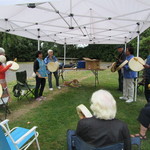 Last Sunday Gilmore Park and South Arm United Churches joined together for a great picnic. We sang and prayed. We ate and played!
Thanks to everyone who helped and made this possible.
At the beginning of the day we prayed God would not rain on us until we were on our way home. And just as we got in our cars to leave - the rain started. I don't know what that means, but I'll take it that God encourages us to picnic again!