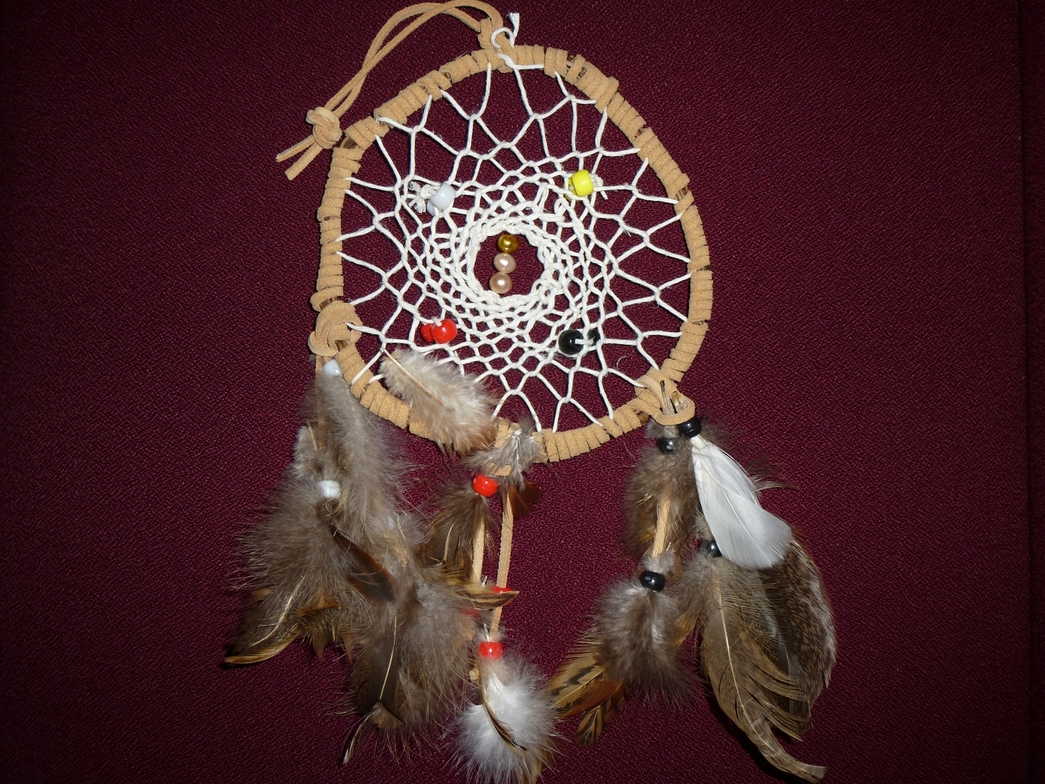 The Dream Catchers Concert held on April 4th was a huge success, raising $1,500.00 for the Dream Auction!
Thanks are extended to Miri and her very musically talented friends and colleagues as well as to the Richmond Singers Ensemble. Appreciation also to the volunteers, bakers, speakers, supporters and organizers for a job well done.
More news of distribution of Dream Auction Funds will be coming soon.