Saturday, May 4, 2019
9:00 am - 3:00 pm
Gilmore Park United Church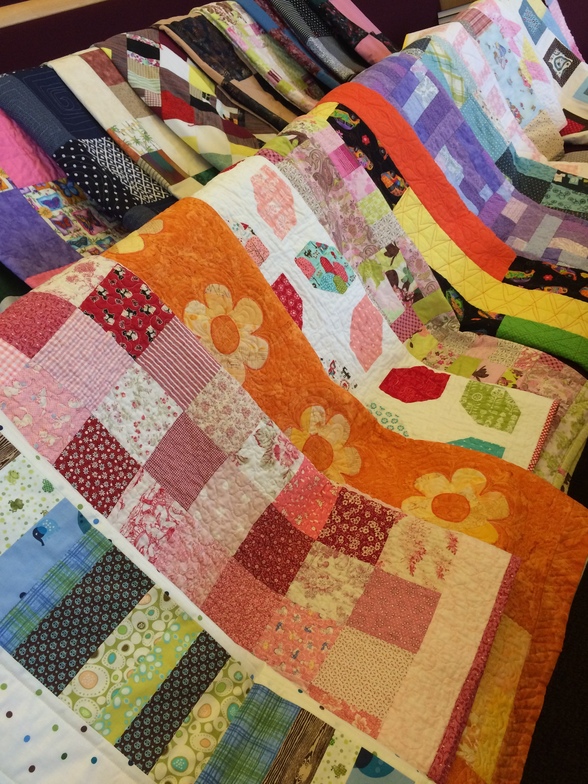 Our Spring Project Linus Quilt Assembly Bee is coming up! Come for the day or come for an hour or two – we need folks to match quilt tops with backing, to cut backs and batts, to pin layers, or trim, turn & tuft. Sewing skills are not required! Come along and join in the fun and laughter – coffee and tea will be ready along with sweets. 9am- 3pm.
Project Linus make quilts and blankets for many local charities including Health Units, Single Parent Programs, Hospitals, Senior Care Homes, Safe Houses and similar organizations. The quilts & blankets we create on May 4th will be blessed during our Anniversary Service on May 5th. Speak to Gail or contact the church office for details.