This event has already occurred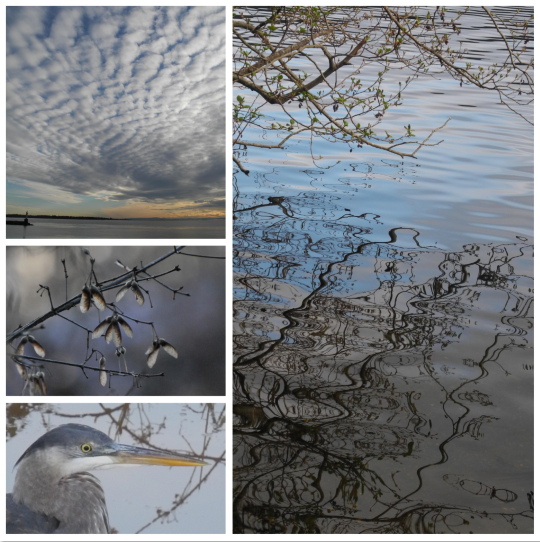 Save to your Calendar
Photography: The Art of Seeing
Saturday, September 28
10am to 2pm
Location: Gilmore Park United Church/West Dyke

This year we have been talking a bit about what brings us JOY. This gathering is about being together and developing our photographic eye while exploring the beauty of creation. The day will begin with an introduction to composition in photography and will be followed by some time to take photos, have some lunch together and then come back and share what we saw. This session is designed specifically with beginners in mind so you do NOT need any experience with photography but you do need to be able to share a photo from your device so, if you aren't sure how to do that, please ask someone or see Shannon ahead of time so we can work that out!
This session will not cover the technical aspects of cameras as the facilitator is not a camera expert. She is someone with a background in art and composition. No experience necessary. Bring a device to take pictures (your cell phone or camera), the connector cord and your lunch! For those with a more advanced camera: photos need to be provided in a format like JPEG (not RAW).
The first Art of Seeing workshop was held in May 2019. We look forward it again on Saturday, September 28th. Call the church office to sign up. All are welcome.