This event has already occurred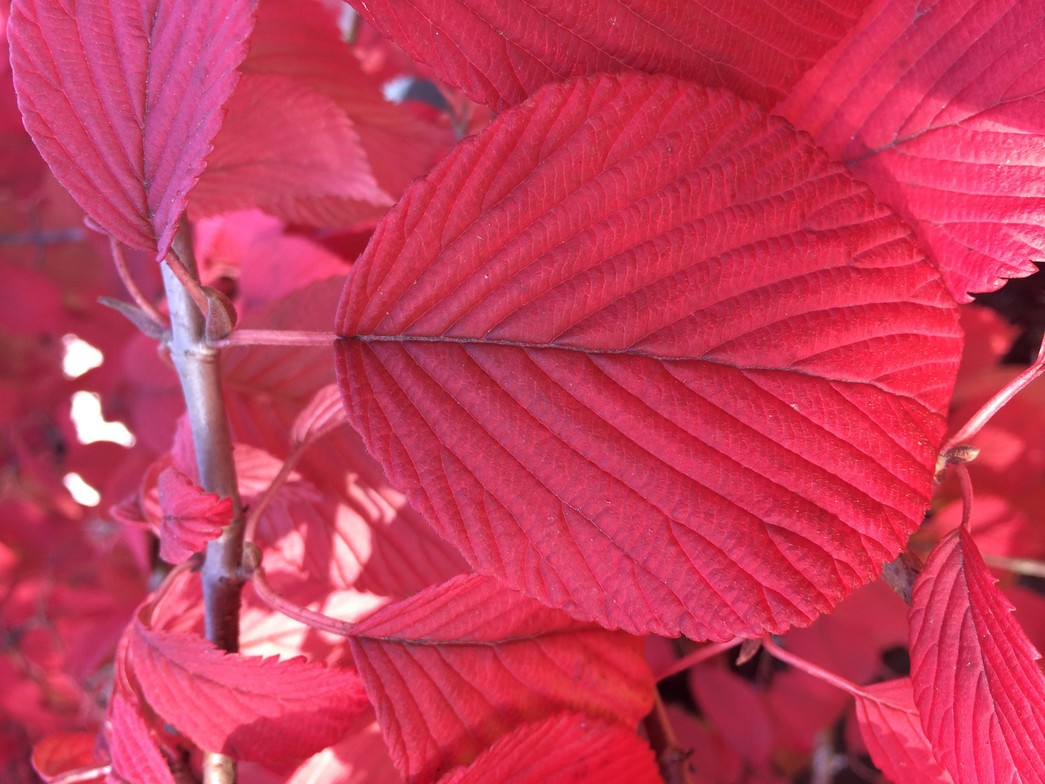 Save to your Calendar
A PRAYERFUL PAUSE
Saturday, November 16
930am Coffee & Muffins
Program 10am-3pm

Music with Nenita & Susan. Prayers with Kerry.
A time in the fall before the Season of Advent arrives, to gather for a day of rest and renewal. Worship. Music. Small Group Conversation. Solo Reflection time. Soup & Bun Lunch. Bring your whole self in the spirit of rest, prayer & renewal as you prepare for the Season of waiting & anticipation. All are welcome.
Sign up by November 1, 2019