Youth Group Launches
Youth Group Launches
February 25, 2018

Kerry Child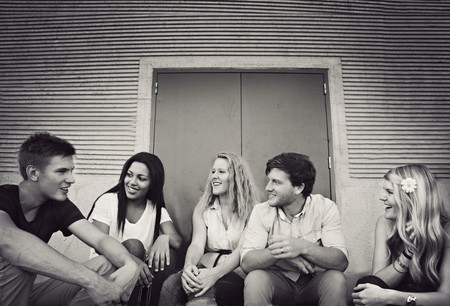 We are excited to share the news that a brand-new Youth Group is starting at Gilmore Park.
Grades 7-12
Monthly on Sundays from 1230-2pm
*1st Sunday of the Month unless otherwise noted

2018 Dates: March 4, April 8 (Due to Easter on April 1st), May 6, June 3
Please visit the EVENTS section of the website for the latest updates.
Youth Group is for those in our community and in the neighourhood around us. All are welcome!! Youth Group is a safe place for teens to explore their faith, ask questions, chat, pray, meet friends, participate in bible study, serve our community and go on outdoor adventures. We meet monthly in the church building and also participate in region-wide United Church youth events. Youth Group is a place to come as you are. Come alone or bring a friend.
For more information, contact Kerry Child via the church office.
Ministry Youth Ministry