New Minister
New Minister
December 16, 2017

Tanya Martens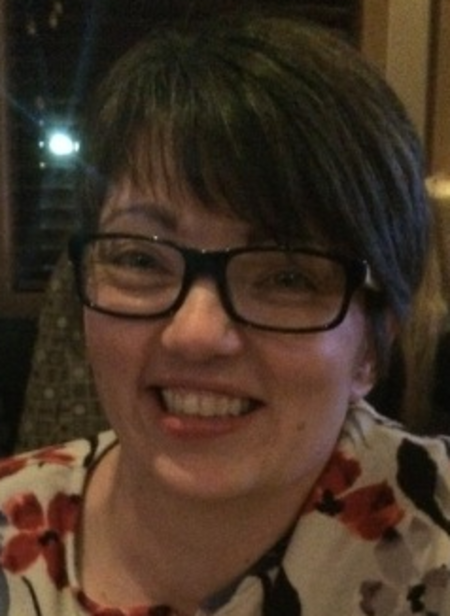 New Ministry Appointment
Gilmore Park United Church is pleased to announce the appointment of Designated Lay Minister, Kerry Child to the position of Family and Community Minister in our congregation January to Aug 31, 2018.
Kerry grew up at Gilmore Park and was previously in ministry here from 2003 to 2009 before moving to Northwood United in Surrey.We now look forward to Kerry's return to us and also welcome her daughter, Sarah.
Kerry's first day with us will be Sunday, January 28, 2018.