IMAGINE CHILDRENS' RETREAT
IMAGINE CHILDRENS' RETREAT
February 16 - 18, 2018
4:00PM - 5:00PM
Stillwood Conference Centre at Cultus Lake, BC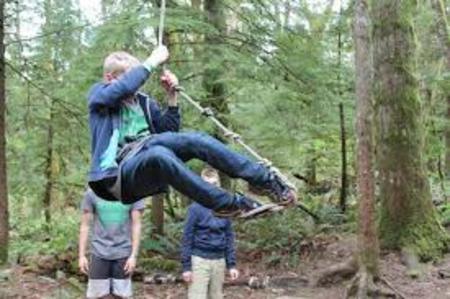 Registration is now open for The Imagine: Children's Retreat 2018
Imagine runs February 16 - 18 2018 at Stillwood Retreat Centre near Cultus Lake
Click here to visit the Imagine! a Children's Retreat website. Registration is online.
Registration for this retreat is $160.
Bursaries are available - please speak to Rev. Maggie.
Retreat Begins at 4 pm on Friday.
If your child travels on the chartered bus the pick up time in the lower mainland will be approximately between 2 - 3 pm. Several school districts in lower mainland have a Non-Instructional day on Friday, but we understand that some children may have to miss a couple hours of school.
This retreat is supported by the United Church of Canada BC Conference, lower mainland presbyteries and congregations, and is open to ALL children ages 8 - 11. We hope you will join us!
Ministry Children's Ministry
Return to Events
Save Event to your Calendar
---